We are committed to promoting bilateral trade and commerce relations between Israel and Canada.
The Israel-Canada Chamber of Commerce (ICCC) is a non-profit organization that brings together businessmen and companies committed to promoting trade and economic relations between Israel and Canada.
We provide consulting, business assistance, business representation, events promotion, and more.
Consulting and providing relevant business information to Canadian, and Israeli businessmen, companies and entrepreneurs.
Assistance in creating a business network and establishing initial infrastructure for businesses of different scale in Canada and Israel.
Representation of the economic relationship between Israel and Canada at different national and international events.
Organization, initiation and support of relevant conferences.
Hosting and supporting Canadian-Israeli economic delegations in both countries.
Promoting and advertising companies and organizations that are interested in being a part of bilateral cooperation between Canada and Israel.
Fostering representativeness and credibility between the businessman/entrepreneur and Canadian/Israeli companies and institutions.
Sharing contacts to build a strong community and a vast business network in order to increase business opportunities.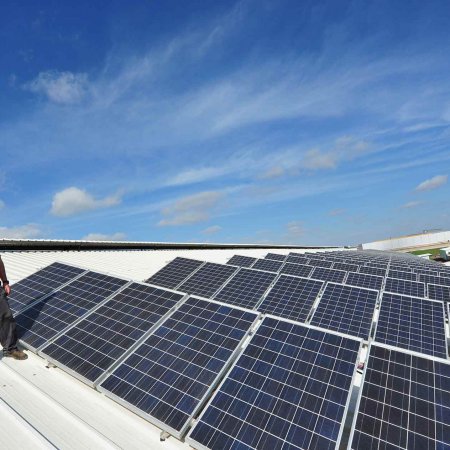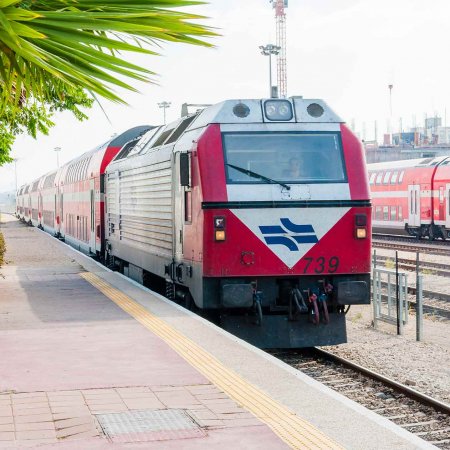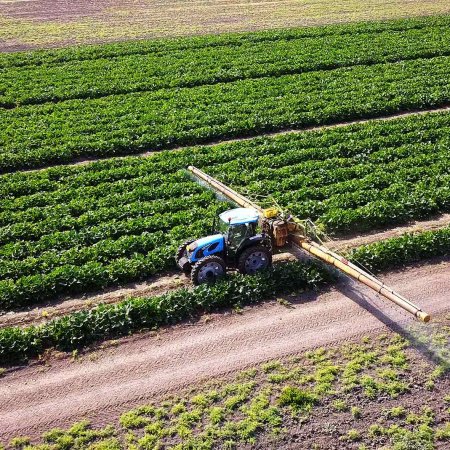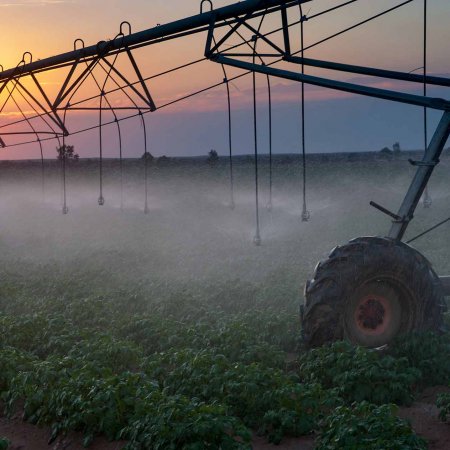 The Hand-shaking project aims to strengthen and expand Israeli-Canadian bilateral commerce by supporting Israeli companies to establish business relations in Canada and supporting Canadian companies to establish business relations in Israel.
The project includes:
Distributing companies profile to our contacts who do their best to help in opening doors and establishing business relations in Canada and Israel.
Matching a Canadian escort to the Israeli company to help penetrate to the Canadian market
introduction to companies looking for products from Israel
Linking to companies that specialize in market research and business partner detection.
Assistance in capital raising.
Information on Canadian companies operating in Israel.
To join the project please fill out a company profile form and submit to the ICCC.